You're getting involved in Bible study. You're discovering your style and finding the best way to study. Now the only thing left to do is organize your study materials and notes so you can find the information later. You're ready to create a Bible study notebook.
A simple three ring binder and some divider tabs are all you really need to get started. You'll want to get at least a 1 inch binder - anything less and you'll run out of room too quickly.
I'm a notebook addict. I love pretty binders with beautiful colors and patterns. The new Pink Chandelier line from Walmart is my new favorite, so I picked up a brand new 1 1/2 binder this week: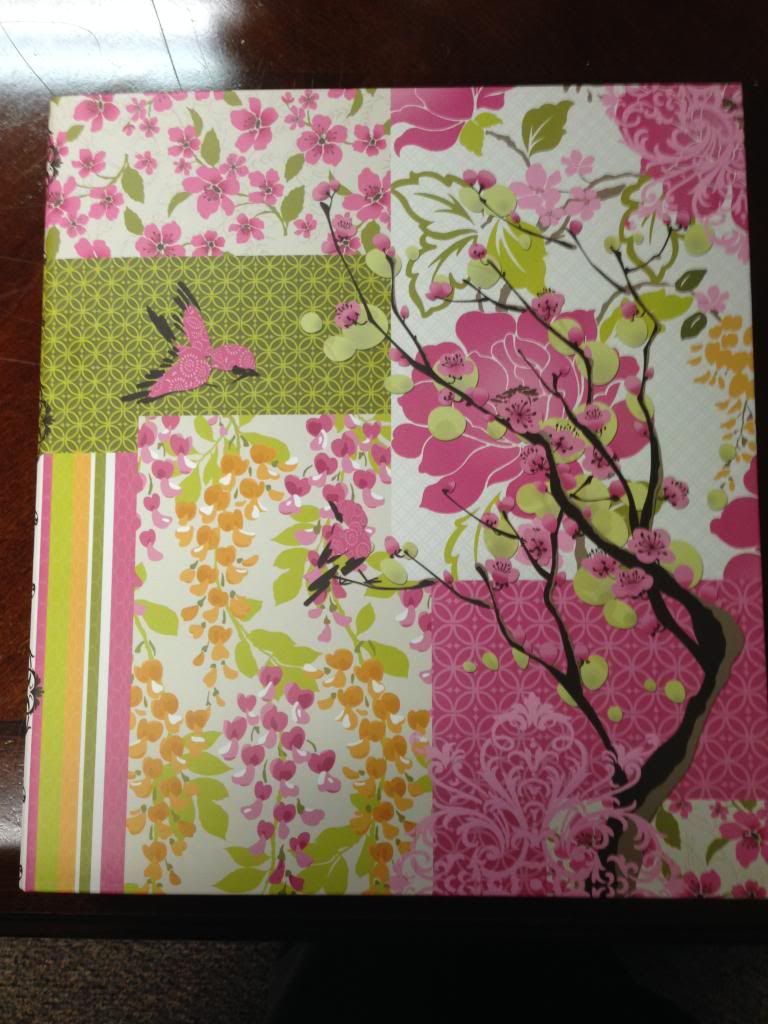 I've divided mine into five sections:
1. Inspiration
Inspiration is everywhere, so whenever I find a great article or blog post that encourages me in my quiet time, I print it out for my notebook. At the beginning of mine is Ann Voskamp's "Sanity Manifesto" - the post that came when I so desperately needed a reminder to focus on what really matters. Behind it sits the email devotional that first led me to faith journaling several years ago. Find your inspiration and put it in your notebook to remind you of your "why."
2. Scripture Memory
I started this section with a little inspiration, too - tips on how to memorize and review. While I use Scripture Typer for most of my memory work, I've decided to also hand-copy every passage I memorize and keep it in this section. It's easier to review a large chunk of verses this way.
3. Word Studies
Doing organized, in depth word studies is something new that I'm adding to my study time. Each word will have its own page that I can add to it no matter what book or topic I'm studying at the time.
4. Inductive Study
Since this is my favorite study method, I have a section just for notes on inductive study. I also keep a chart of the symbols and colors I use so I can quickly find what each one means.
5. Book Studies
This is for my current Bible study. Right now, I'm obsessed with the book of Ephesians. Once I'm done studying it, I will move my notes to their own separate notebook.
And that's all you need. You can add more or less tabs to personalize your notebook, but in a few minutes you can have an easy to use, organized system for keeping all your Bible study notes.