"I'm exhausted, overwhelmed, hormonal, and desperately in need of chocolate." I was on the verge of tears when I sent the text to a friend a few days ago. It was one of those weeks when everything just seemed to grate on my nerves. Already exhausted, I was headed to the church to paint and work on our children's ministry remodel. It was easy to focus on the negative - and that's exactly what I was doing, until I got to the church and found a great surprise: homemade cookies and cream cupcakes from a church member. That simple gesture was all I needed to find my joy again.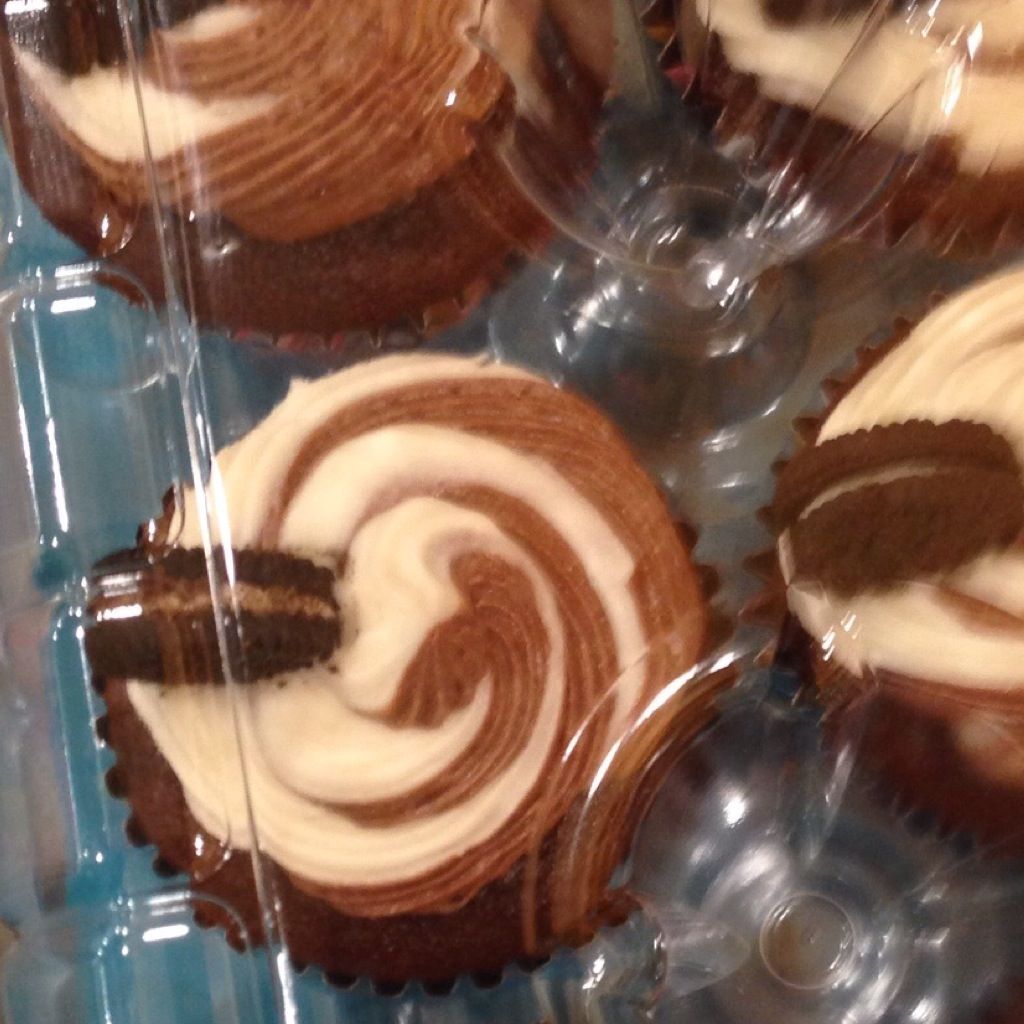 The world isn't always a joyful place these days. We're surrounded by the negative: in the news, on social media, in line at the grocery store. Even among Christians, there is less joy and more criticism, complaining, and negative attitudes. What people have apparently forgotten is that, as followers of Christ, we should be the most joyful people on earth. We can laugh and smile and rejoice, because we are free. We were rescued, redeemed by our Creator, and inscribed on the palms of His hands - why shouldn't we be happy?
Joy is all around us. It's found in the simple, everyday things...
The way the sunlight shines through the leaves and Spanish moss in the oak trees in the morning
The rainbow hues of a sunset as I run
Cranes standing on one leg in marsh water
Fog shrouding plank fences and farmhouses as the sunrise spreads light across the sky
My boys' laughter
My husband's sleepy, whispered "I love you" as I leave for work in the morning
A friend's encouraging comments
My kids make fun of me because I pull out my iPhone camera for seemingly unimportant things: birds, flowers, raindrops, spiderwebs. But when I see these little details, I see God. I see His creativity and His love for beauty. I see His gifts, and they surround me.
A few years ago, I started keeping a gratitude list in my journal - a "one thousand gifts" list, inspired by Ann Voskamp. Gratitude is a funny thing, because when you start noticing God's gifts and thanking Him, you find yourself actively looking for more. You search out things to be thankful for.
Gratitude leads to more gratitude.
It leads to a heart that finds everyday joy in the simple things.
My challenge to you: Start a gratitude journal. Grab a notebook and a pen. Pick up your camera. Then start a list. Add in photos later. Look around you and find things to be thankful to have in your life. Big or small. Need help getting started? Download
Ann's beautiful Joy Dare prompts
for every day of the year. Count your gifts every day, before you start the rush of your daily life. You may be surprised at the everyday joy you find.